Android Root
Android root can gives you boundless control towards Smartphone and Tablet. Right through, it capable to spread out a world of capabilities. Though it is known as a risky operation and that even might leave you a wrecked handset, void the warranty or else end up with a worst result; there are a heap of amazing deals to triumph when you are with the ideal utility. Of course, there we got thousands of tools in the market that you can pick up one of them as you prefer. But it is not that easy for sometimes they surround differences and special features that should specifically consider. However, let's walk through further points behind Android root for beginners to catch on the true degree we can arrive at.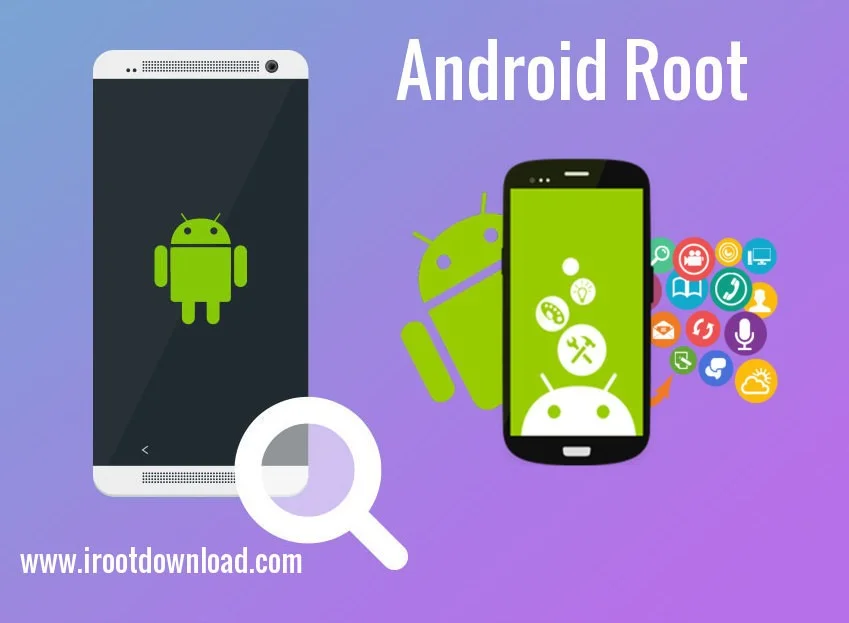 What is Android root?
In fact, Android root is the special method that gives you to climb to the peak of possibilities of the entire Android operating system. For that whatever the utility you picked up should dive deeper into the device's sub-system. Throughout, users be able to amend the system using various modules and apps that comes only for root-permission. Moreover, resections that the manufacturer enclosed will no longer force you.
Benefits of Rooting
Automate Smartphone performance
Boost the device speed
Expand battery life
Create complete backups
Block bothersome advertisements in applications
Wipe out useless stock apps
Flash custom ROM/Kernel
Tweak dark corners of the system
Open blocked features
Purchase paid apps for free
Important points to remember
There are a couple of considerable points as well because of Android root is not an operation which accepted by manufactures. So it is better to go through these a well and be prepared for.
Void the warranty
For the most part, carriers may void your warranty once turn the phone or tab into root. Therefore, it is better considered unroot methods as well, in case you need to turn back to normal.
End up with a bricked handset
A bricked device means serious for apparently it means you are going to lose your beloved Smartphone. Sometimes root Android operation might delete essential system files that cause to wind up with a bricked smartphone. Therefore, it is important to make sure that you gone through each and every single point and even apply the tool cautiously.
Disabled applications
When you will come into root permission, some of the apps such as Google's Pay that you needed most may not work correctly for they require non-root platform.
Security risks
Once a device gets rooted, it opens for many external things. There may be a security vulnerability in accordance with applications and services you installed. Moreover, malware might take benefit of your system with root permission to let in further harmful malware, whip data and more.
How to prepare for Android root?
Download the latest version of the rooting tools you decided to go through. It may be a PC or APK version
Arrange a backup of essential data or completely remove the micro SD card till the end of rooting
Charge the device up to 100%
Facilitate Unknown sources for APK type Android root tools from Settings > Security/Applications > scroll down to Unknown Sources
Enable USB debugging mode if you chosen a desktop based option
Android 2.0 – 2.3.x: Settings > Applications > Development > USB Debugging
Android 3.0 – 4.1.x: Settings > Developer Options > USB Debugging
Android 4.2.X and above
Settings app > About phone/tablet
And then scroll to the Build Number option and tap in it seven times
You will see "You are now 3 steps away from being a developer"
Once it will appear, you should tap a few more times until the notification "You are now a developer!" will come into view
And then go back to Settings > Developer Options > USB Debugging
Android 5.0 and above
Settings > About phone/tablet > Build number > tap 7 times
And then go back to Settings > Developer Options > USB Debugging